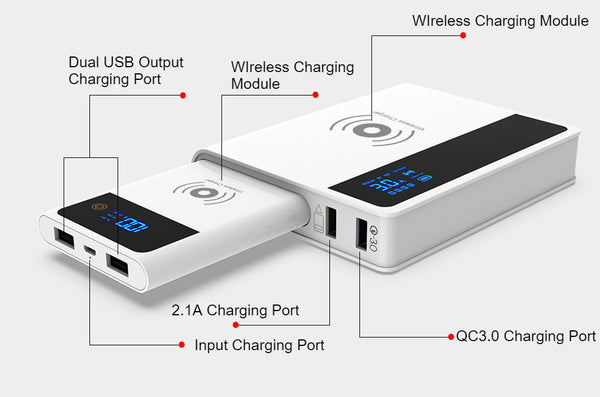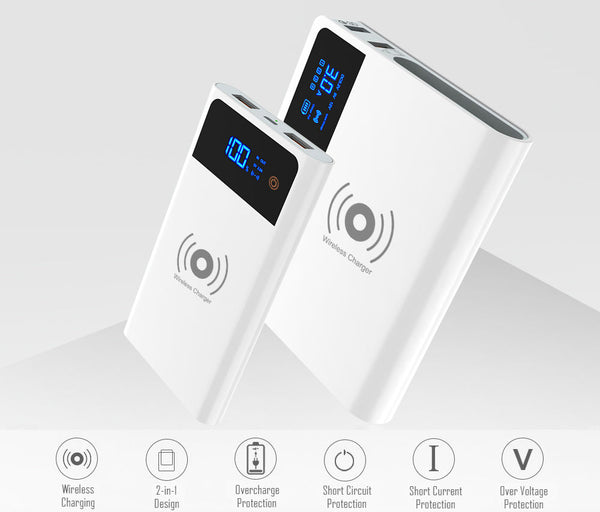 World's First Detachable Wireless Charging Hub + Power Bank
Regular price
$88.32
Sale price
$52.99
---
Sold by QuestionMark and Fulfilled by GizModern
FREE SHIPPING WORLDWIDEThe best charging hub ever.
With a unique modular design, it combines a charging hub, power bank, and QC3.0 & fast wireless charging technology, while maintaining the longest battery life. It not only has powerful functions but also has a small size and is very portable. It is the perfect companion for your business trip.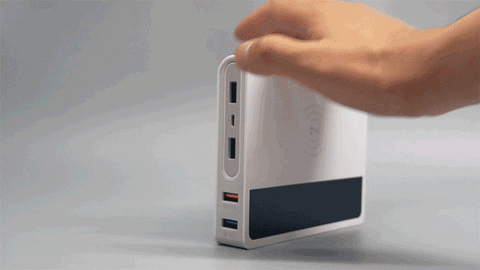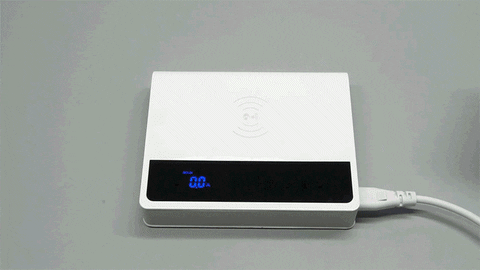 2-in-1, It's Detachable: Have you thought about charging the power bank at any time? Consisting of two main modules: the true 10w charging hub and the 5000mA power bank, the mobile power module can be inserted into the charger module, which not only saves space but also charges mobile devices. Power on and ensure all your devices stay charged.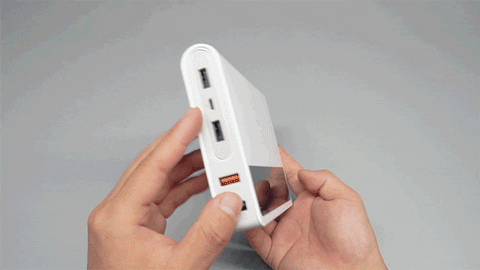 Fast Wire/Wireless Charging, Support All Devices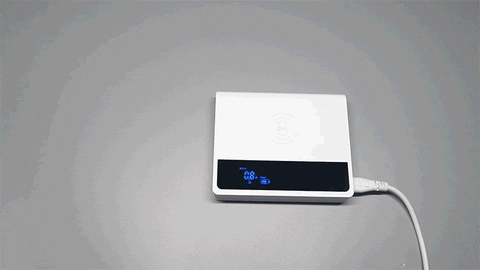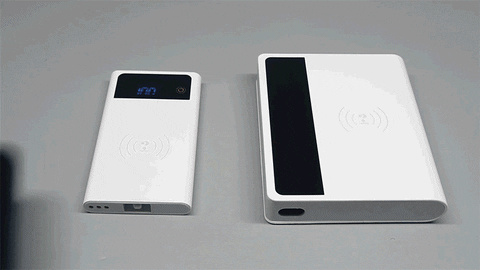 No charging cable is required. As long as your device supports QI wireless charging, you can use the wireless charging function to charge your phone anytime, anywhere. Get rid of the hassle of requiring a cable to charge. 
QC3.0 is built for extremely fast charging with 3A high current and intelligent distribution of current, greatly increasing the charging speed and saving charging time. At the same time, it also comes with a 3A fast charging jack. Smart fast charging does not hurt the battery, it is safer and more stable.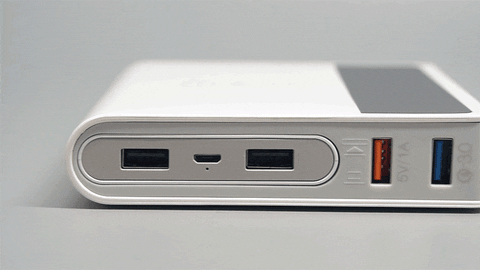 It can also charge multiple devices at the same time. In addition to the wireless charging module, it also comes with multiple USB charging ports. Not only will your phone remain charged, but your friends and family can also share this huge-capacity power bank.
It can charge various digital devices.
LCD Display: It also features a unique LCD display. Whether the charge voltage/current or charge status, you can see at a glance. Different devices use different voltages/currents for charging, which not only saves energy, but also extends battery life.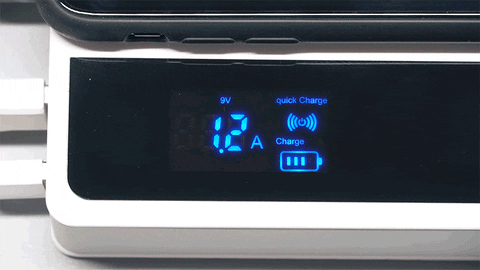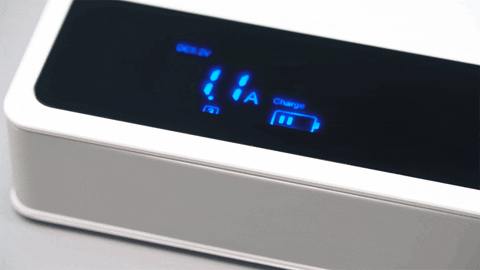 Small & Super Portable: After plugging the power bank into the charger, the two modules are combined into one. It doesn't take up too much space in the bag, it is also beautiful on the desk.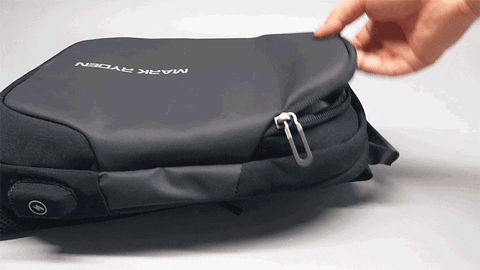 Stable & Efficient Charging: Stable charging is important to protect your phone battery. We use lithium battery cells to generate high-density energy. The output power is not only continuous but also stable.
We constantly simulate the high and low-temperature conditions of the outside world and continuously improve our products. These tests ensure that the working condition of the product can be normally in any harsh environment.
It's Also Durable: Even after thousands of insertions and removals, there is no damage with the connection between the power bank and the charger.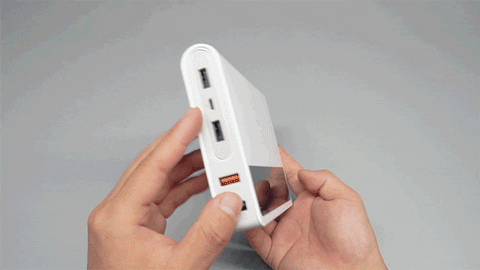 Professional mold opening tools are used in the production process. After numerous research tests, it is not only beautiful and simple, but also powerful. All details are determined after repeated scrutiny.
Can Be Used Over 170+ Countries: No matter where you are in the world, this product is compatible with your device. It is a must-have for business & trips.
Thanks for OSReview's honest review!This Package Contains: We offers two kinds of power cord: US/EU/AU/UK Standard. We will send a survey to you to choose after the campaign ends.
Dimensions:
Shipped directly from the manufacturer. 100% Satisfaction GUARANTEED!